It is with heavy hearts that the Board of Directors of the Goderich Celtic Folk Society announces the passing of Greg Reynolds, our Past President. For more than 30 years Greg managed the creation of our Celtic Festival site at the Goderich Lions Park, doing a fine jig between, vendors and electricity, tents and locates, security, fencing, making sure the sound team had power and all the little details that make this festival one of the finest in the world. In his later years as a volunteer Greg assumed the mantle of Board President and guided the organization with a steady hand as it came of age as a governing board from a committee. We have no adequate words to express our love and gratitude to Greg, along with our sympathy and love to his partner in life – Nina.
https://www.arbormemorial.ca/mccallumpalla/obituaries/greg-reynolds/97479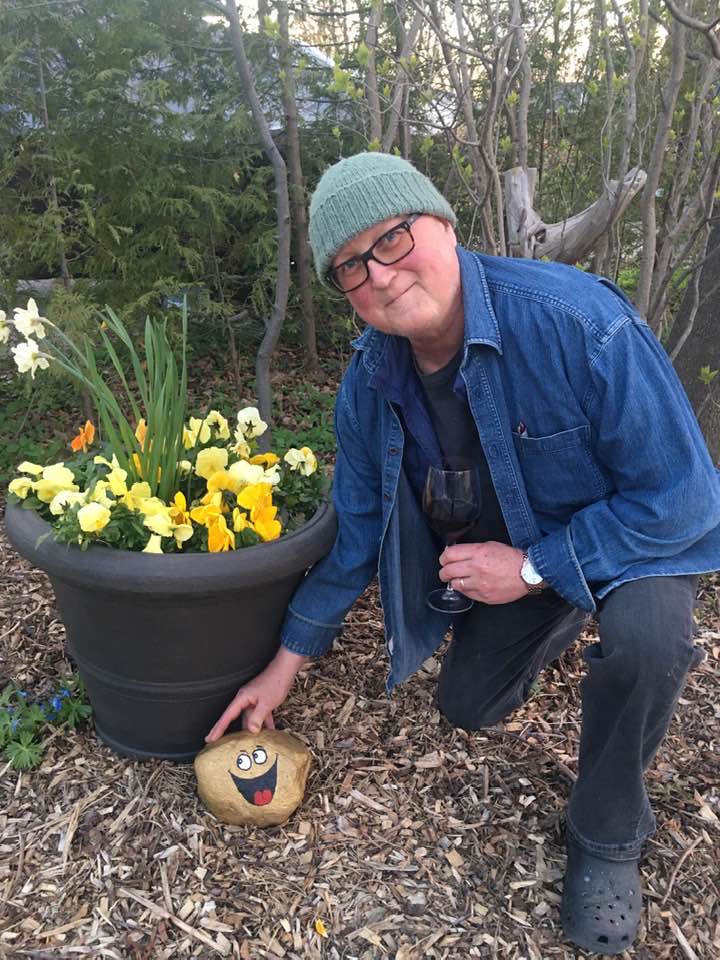 Welcome 2023
On behalf of the Board of Directors,
we would like to wish all our attendees, volunteers and friends a 
wonderful Holiday Season and a Happy and Healthy 2023
COLLEGE AND KIDS CAMP REGISTRATIONS ARE NOW OPEN
AND FESTIVAL TICKETS ARE AVAILALE AS PART OF OUR 
NEW YEAR'S SPECIAL!

We look forward to seeing you in 2023
College dates are: Aug. 7-11, 2023 
Festival dates are: Aug. 11-13, 2023


 
31st Annual Goderich Celtic Roots Festival 
Lake Huron, Goderich, ON, Canada  
"Quite simply, the best folk festival on the planet." ~ Discover Magazine  
Taking place in-person from August 7-13, on the beautiful shores of Lake Huron, there is something for every Celtic music fan! Take part in our Celtic College during the week, with instructors from all over the world or enjoy strolling through our Artisan Village and take in music from a lineup of international and award-winning musicians over the Festival weekend!